Get to Know All Cats Care Center
We are dedicated to providing compassionate and friendly veterinary care tailored to you and your feline friend. The first step we take is to ensure the kind of calming environment your kitty needs to have a better experience at the vet. We are a no-bark, dog-free practice.
Full Service Feline Care
We are here to partner with you in providing the best care possible for your furry feline throughout her entire life. Whether you have a playful kitten or a regal senior we are here to help. From maintaining health through annual wellness care to critical care when your furry friend is sick and needs it most, All Cats Care Center has a full range of services available to you.
Our Happy Cat Wellness Plans are designed to help you provide regular care for your cat on a budget. We also encourage you to explore Pet Insurance to help cover the costs of regular and unexpected feline veterinary care needs.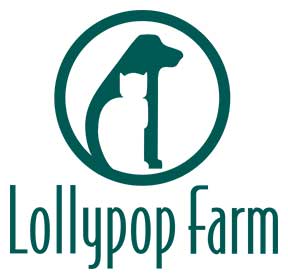 Community Involvement
We are dedicated to the cats of our community—especially those that need forever homes. If you adopt a cat from Lollypop Farm we will provide you with your first exam free. This covers the cost of the doctor's exam, vaccinations or additional services are not included.