Membership Plans for Happy and Healthy Cats
The American Animal Hospital Association (AAHA) and American Veterinary Medical Association (AVMA) recommend that all cats get at least one wellness exam per year. Senior cats should receive checkups every six months.
With our Happy Cat Membership Plans, you can cover your kitty's exams and core vaccines at an affordable price. We offer two different membership plans.
Pet Insurance
We recommend getting pet insurance in addition to one of our Happy Cat Membership Plans. Pet insurance can help cover unexpected surgeries, critical care needs, and more. If you aren't sure where to look, our veterinary team can provide a few suggestions.
Enroll in a Happy Cat Membership Plan Today
All you need to do to enroll in a membership plan is call us at (585) 347-0092. Payments are required upfront. There are no refunds or transfers.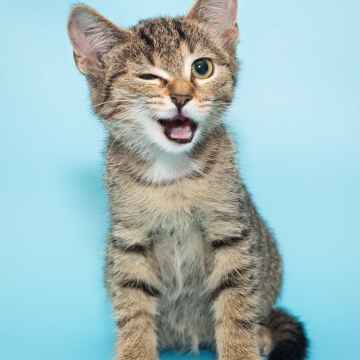 Reach out to us today to enroll your kitty in one of our convenient and affordable Happy Cat Membership plans!