Compassionate Comprehensive Healthcare Just for Cats As cat lovers, we share a special bond with our furry friends. They're our companions; our confidants; our families. When it comes to healthcare, our cats deserve the very best. Not just top-notch medical care, but a warm, welcoming environment where they feel safe and calm.
Cats Only—No Barking Allowed
At All Cats Care Center, we love cats just as much as you do, and we know they have their own unique healthcare needs. To better serve cats and their people, we're dedicated exclusively to feline health and wellbeing. That means you and your kitty can count on first-rate care and a relaxing, dog-free atmosphere.
Feline Focused Services
We offer a full range of services tailored to your kitty's individual needs. Our Happy Cat Membership Plan helps you provide the best care to your cat at a reasonable price.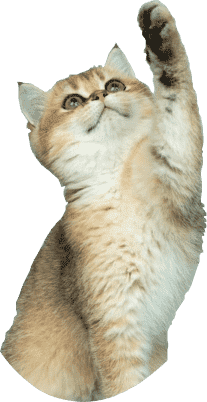 Putting Fussy Felines First
Our team is 100% committed to your cat. Starting with the calming, living room vibe of our waiting room, every detail is designed to make sensitive kitties feel safe and secure. Our expert veterinary staff utilizes only gentle handling techniques. Soft music and calming pheromones soothe fragile nerves. Every new arrival even gets a cozy comfort blanket to snuggle up with. All Cats Care Center promises first-class care and peace of mind. Fearful or skittish kitties are our specialty.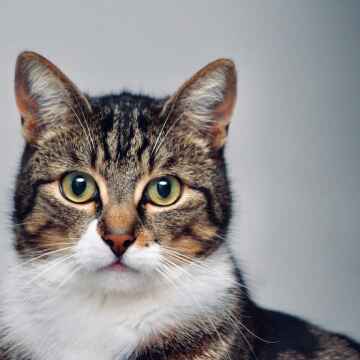 All Cats Care Center has served Webster and Rochester cat parents since 2003. Dr. Peggy and the rest of our dedicated staff have built up quite a following, along with lots of rave reviews. We'd love to welcome you and your feline into our family.
We'd love to hear from you. Please contact us with any questions or to make an appointment.