Critical Care for Cats in Crisis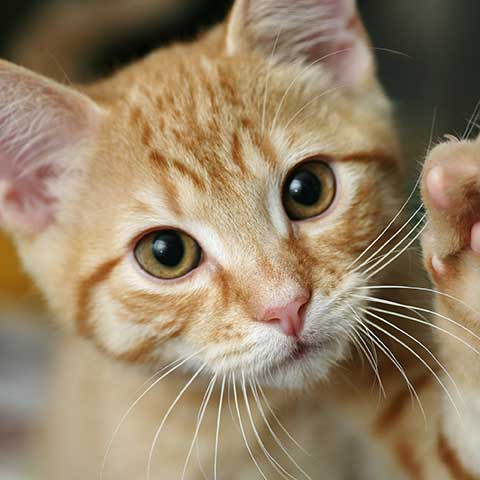 Our staff is experienced in providing compassionate care for cats in crisis. We'll do everything we can to work toward a positive outcome. If your kitty needs high-level emergency care, we can stabilize your furry family member and transfer him to an emergency vet.
When to Bring Your Kitty in for Urgent Care
Any time your cat has a severe issue that would turn into an emergency without immediate treatment, bring her in to see us. Call us at (585) 347-0092 before you leave. That allows our team to block off time for your kitty and get ready to treat her the moment she arrives.
Signs Your Cat Needs Critical Care
If your cat is showing any of these symptoms or signs of distress, she may need critical care:
Difficulty breathing
Ingestion of a foreign object or toxic substance
Broken bones
Cuts, lacerations, or puncture wounds
Vomiting or diarrhea lasting longer than 24 hours
Bleeding
Trauma, such as a fall or being hit by a car
Swollen or tender abdomen
Difficulty urinating
Lameness
Loss of ability to walk
Disorientation
Foaming at the mouth
Convulsions/seizures
Loss of consciousness
This list isn't exhaustive, and you know your kitty best. If he's displaying a symptom that troubles you, come to All Cats Care Center and our team will do everything we can to help.
Our advanced diagnostic tools will help us get to the bottom of your cat's issue and develop a treatment plan. We can perform general surgery, prescribe medications from our in-house pharmacy, and ease your kitty's discomfort with advanced pain management modalities.
If your cat needs critical care outside of our normal critical care hours, contact the nearest emergency veterinarian immediately.
Animal Emergency Services
825 Whitespruce Blvd.
Rochester, NY 14623
Receiving new patients between 6:00 a.m. and 10:00 p.m.
(585) 424-1277