In-House Diagnostics and Pharmacy
If you're worried about your cat, feel free to schedule an appointment with our empathetic veterinary team. We'll do everything we can to understand what's bothering your favorite feline.
Available Diagnostic Procedures
Wondering what diagnostics we offer at All Cats Care Center? With our in-house lab, we can:
Analyze your kitty's calcium, cholesterol, albumin, bile acid, and other blood and urine chemicals to form an accurate picture of her health
Check your feline's thyroid hormone levels
Perform pre-surgical bloodwork to establish a baseline and make sure your kitty is ready for anesthesia
We also offer digital radiography that provides both general and dental X-ray images. If your feline friend needs an ultrasound, we can set up an in-house appointment with a traveling internal medicine vet. Or, we can refer your kitty out to a local veterinarian who does ultrasounds.
Most of the time, Dr. Peggy and her team have everything your kitty needs for a thorough diagnostic evaluation. But All Cats Care Center won't hesitate to refer your cat out to a trusted provider if your kitty needs specialized care.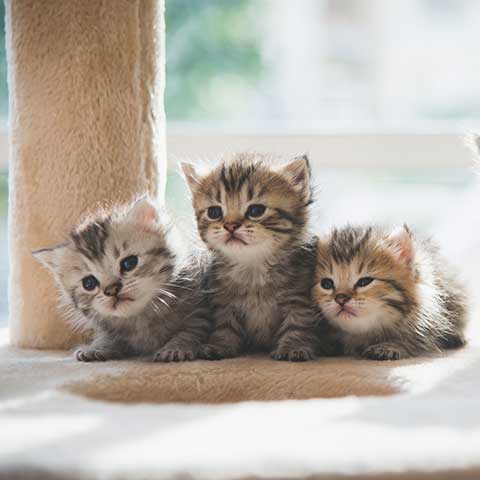 Pharmacy
We carry almost every medication that our feline clients will need right here at our office. If we prescribe your kitty a medication we don't have on hand, we'll order it for you. We can also write a prescription for you to pick up at your local pharmacy.
If your cat needs to follow a special diet, we carry prescription foods from the most reputable pet supply companies.